Engage your value chain
Decarbonize your operations together. Make tangible progress on reducing your entire carbon emissions profile, including Scope 3 emissions, and seek help from your value chain. Ensure their carbon reduction efforts are yielding results for your company too.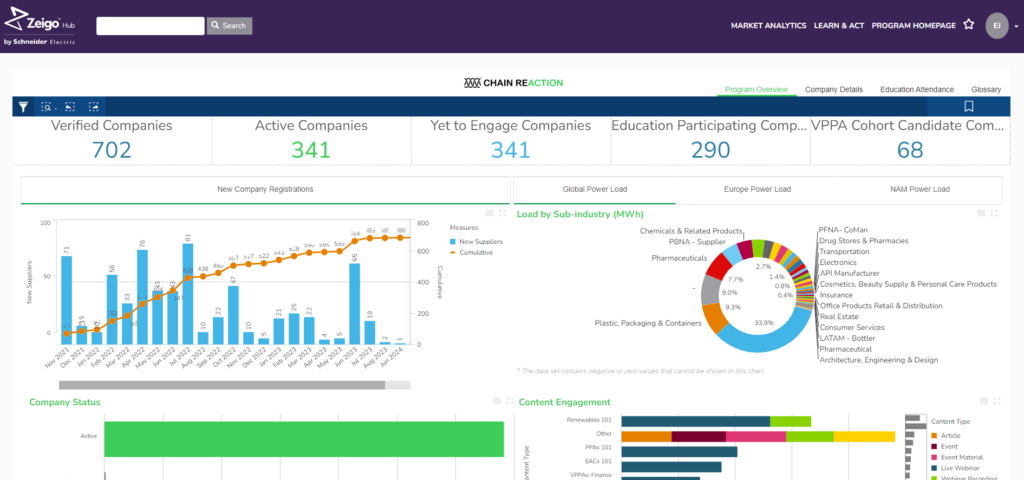 Fulfill requests from investors
Investors are no longer satisfied with disclosure alone. They're taking notice of companies' climate action and want to see concrete emission targets and action to reduce carbon in operations.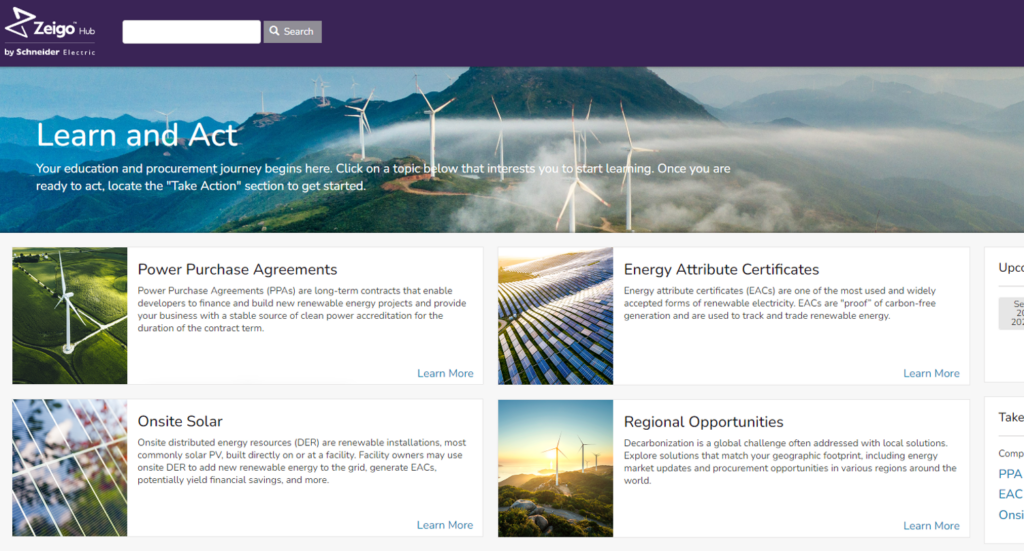 Give your suppliers and network the tools they need
Don't just tell your value chain how to reduce emissions—show them how, with education and tools to expedite their carbon reduction plans.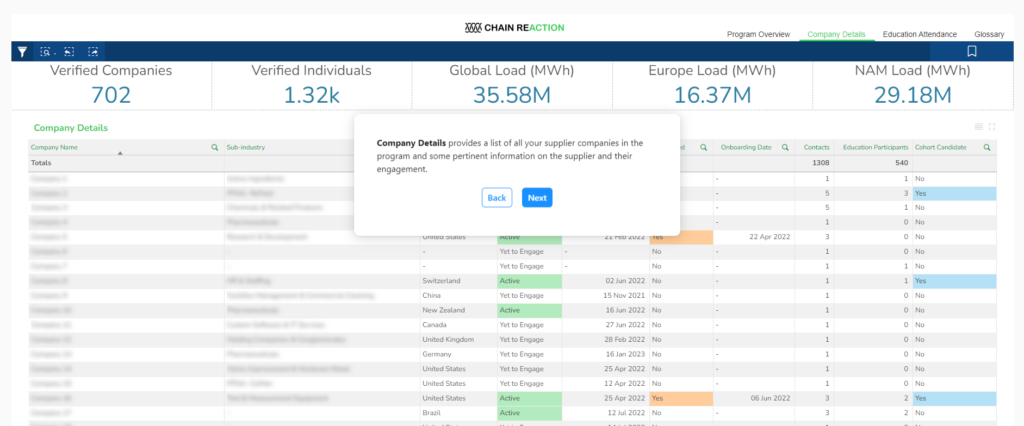 Collect data and progress reports from all suppliers
See the results of your program by supplier, tier, or region. Track engagement and prompt action from laggards.
Tackle your supply chain emissions
Step 1
---
Build your decarbonization program with an accurate baseline, realistic targets and appropriate governance to achieve real results.
Step 2
---
Deploy Zeigo Hub for your suppliers to give them the education and tracking tools they need to help you make progress on your goals.
Step 3
---
Track each supplier's efforts and see detailed reports of your overall carbon reduction program.
Satisfy carbon reduction requirements
To reduce your environmental impact, it's necessary to address your Scope 1 and Scope 2 carbon footprint. If you're facing pressure to decarbonize, Zeigo Hub will accelerate your efforts to respond with plans and progress.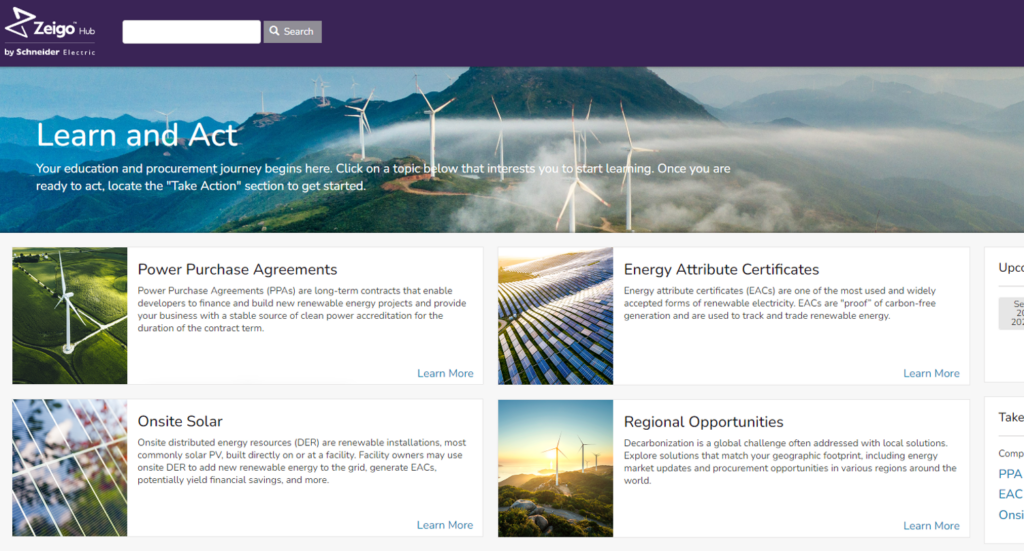 Learn about sustainability
Learn about sustainability and renewable energy opportunities that will help you reduce your carbon emissions.
Join a community of your peers
As part of a supply chain or sustainable network program, you can exchange ideas and hear how your peers are addressing climate change.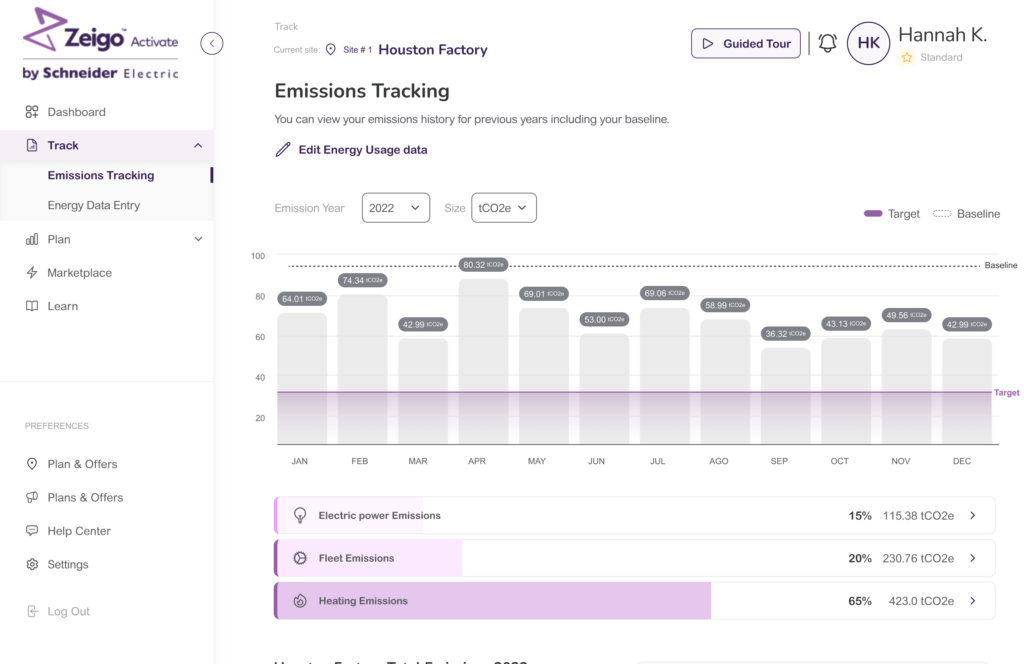 Share your progress with your program sponsor
Get credit for your carbon reduction efforts and share the results with your customers and investors.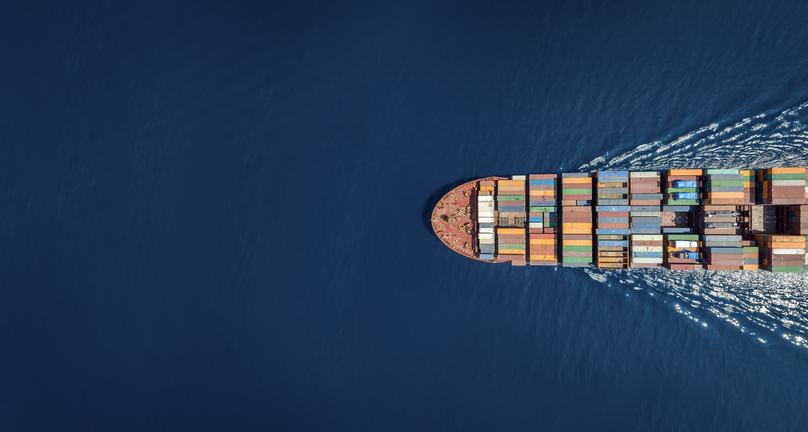 From Ambition to Impact: Supply Chain Decarbonization
In case you missed it, Schneider Electric's sold out global webinar "From Ambition to Impact: Supply Chain Decarbonization" is now available! Listen as experts from Marriott International, Roca Group and Schneider Electric discuss their first-hand experiences, best practices and journeys to decarbonizing their global value chains.
Watch Recording