Powerful business expansion software for renewable energy developers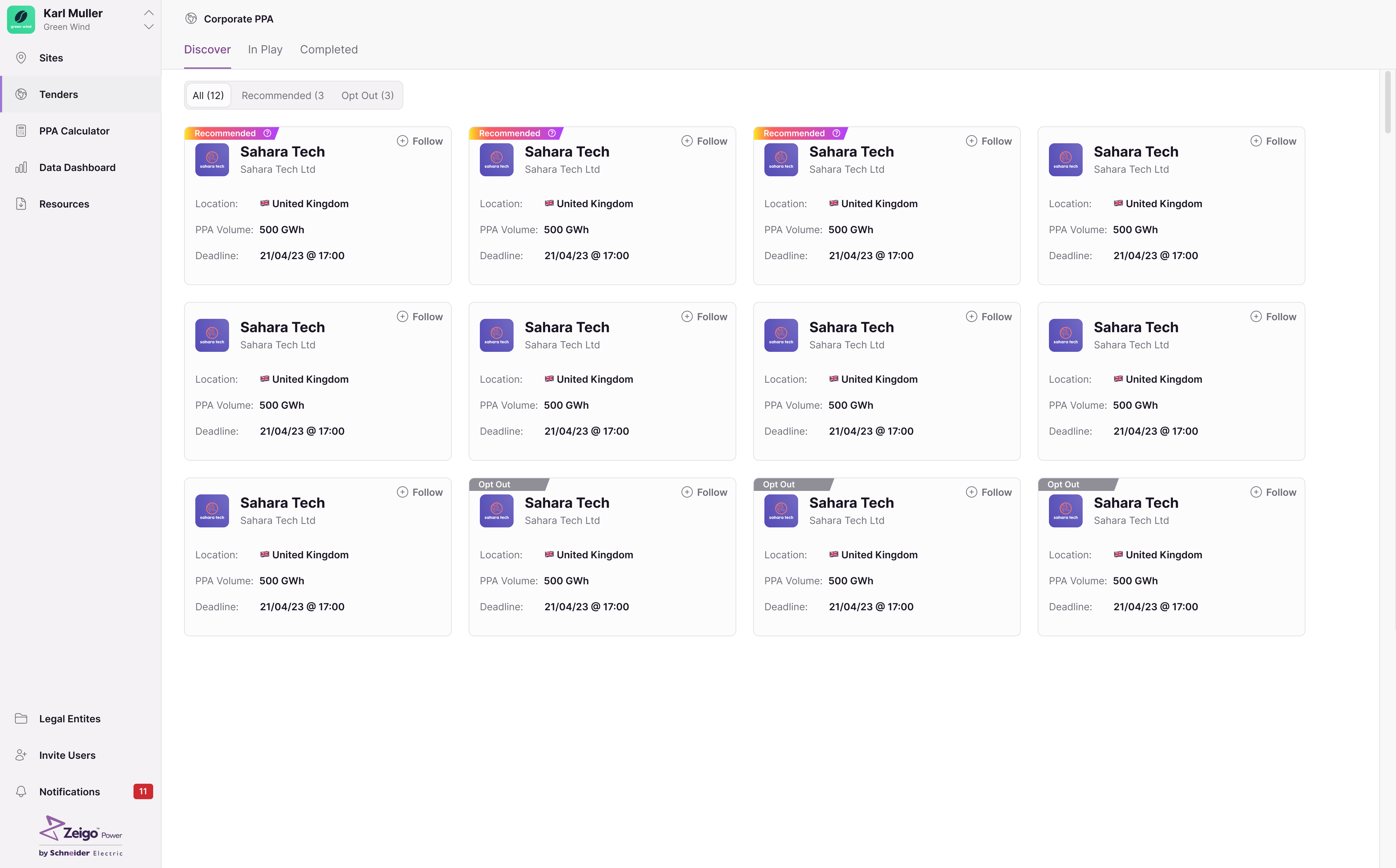 Find the best terms and buyers in your market
ACCESS the best buyers in the market for your projects.
SECURE a revenue stream for your asset
STREAMLINE your process to respond to renewable energy tenders within weeks.
Upload your projects on our platform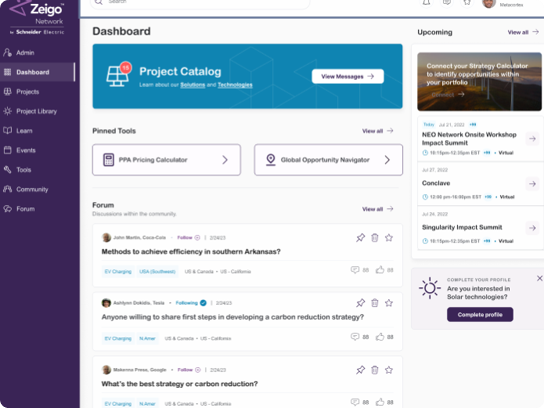 Secure the deal with transaction-ready corporates
PROMOTE your expertise with renewable energy buyers.
CONNECT with commercial and industrial buyers in a renewables-focused community.
ACCESS exclusive global intelligence, like white papers, clean energy trends, and market reports.
Get more deals across the finish line.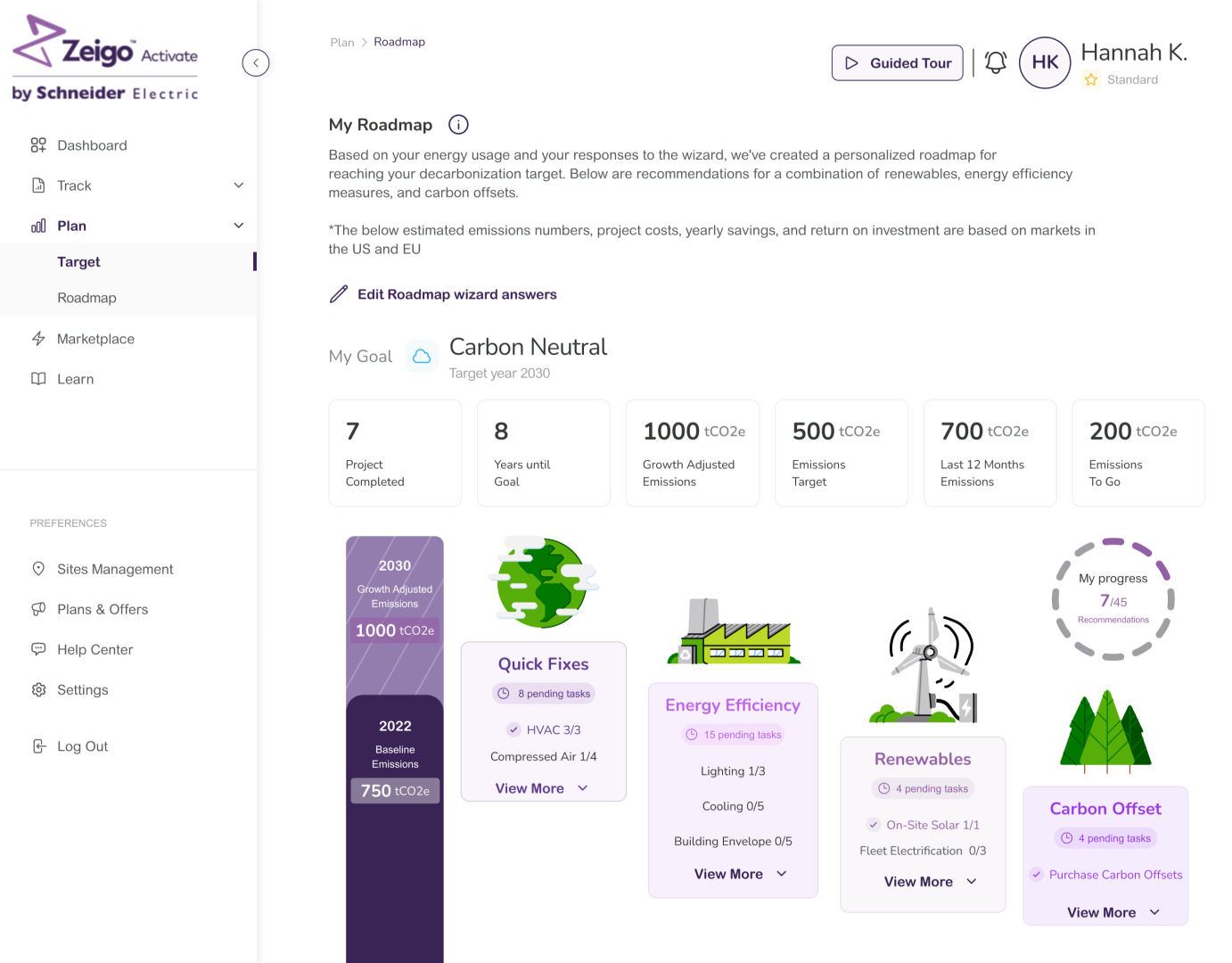 Reach companies of all sizes looking for service providers
SHARE  your expertise with potential customers looking for renewable energy.
BECOME a member of a marketplace for electrical contractors, system integrators, panel builders and more to connect with customers in your region.
Join the Zeigo Activate Marketplace